The Manz Hotels 2.0. are your hotels!
The Manz Privacy Hotels have always been on fire when it comes to future-oriented technology and well thought-out, often unusual services. And so digitization is not just a word at Manz Hotels, but part of our philosophy.
We create synergies and added value for business travelers and private travelers and ensure carefree stays and sustainable success.
We are online...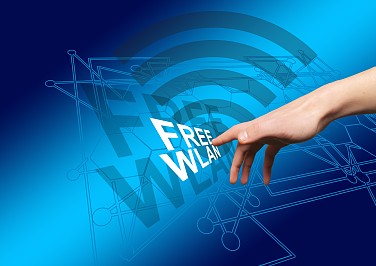 A powerful WiFi enables our guests to stream films and music quickly as well as digital conferences in the meeting and event area. All free of charge, of course.
Digital check-in & check-out...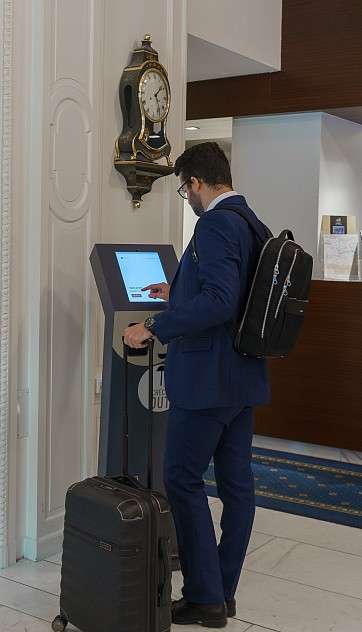 Time is precious, which is why you can check in and check out quickly and easily online at Manz Hotels. You can do your check-in via smartphone or computer with all registration form data before your arrival. With the QR code or your hotel reservation number, you can encode your room card in the hotel and let yourself fall straight into the many pillows in your room. And if you want, you can also check out digitally.
Security...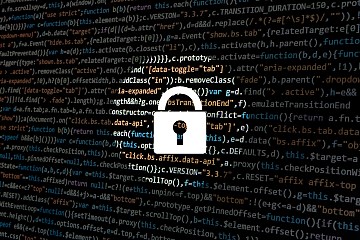 We have taken appropriate precautions so that digitization remains exciting and does not pose a risk to data and personal information. We use the security solutions of our partners HotelPlus, Six Payments and Code2Order.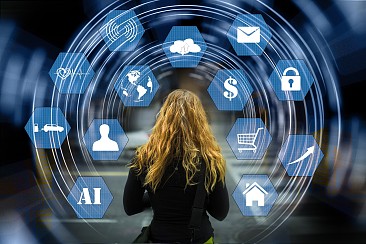 Manz Privacy Hotels will continue to work on digital solutions with the best security precautions so that we can continue to offer you the best and most innovative solutions for your stay in the future.